From Chief of Police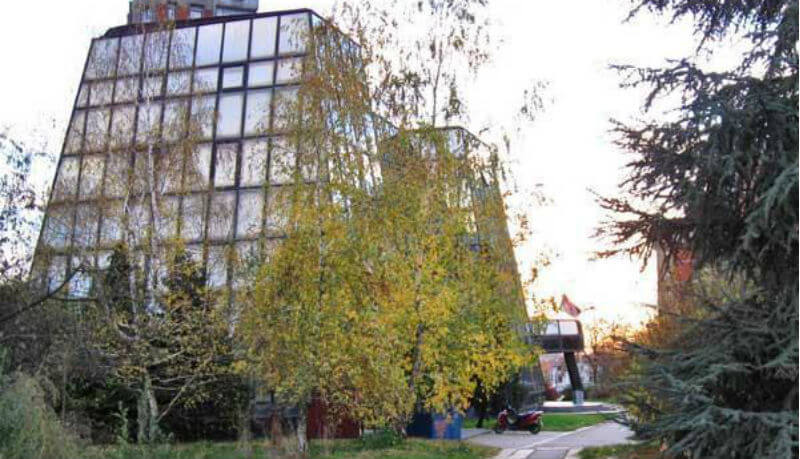 This is not offical website of Rakovica Police Department
Welcome to the Rakovica Police Departments' website. Our website is designed to provide information about the Rakovica Police Department and what is happening in our community. The goal of our police department is to provide the highest level of service so that our residents can enjoy the highest quality of life.
Latest News
Photo credit - Shield of Serbian Police
January 17th, 2020
Image by Boris Dimitrov via Wikimedia Commons. This image is neither created nor endorsed by Boris Dimitrov in any way. Boris Dimitrov do not endorse me and/or my use of the work in any way.
A street vendor punched a member of the communal police with her fist
January 12th, 2020
A street vendor was arrested because she punched a member of the Communal Police with her fist. The incident was preceded by a discussion and footage circulating on social media shows a communal police officer pulling a suitcase that allegedly contained illegal goods sold by a woman, after which she attacked her.