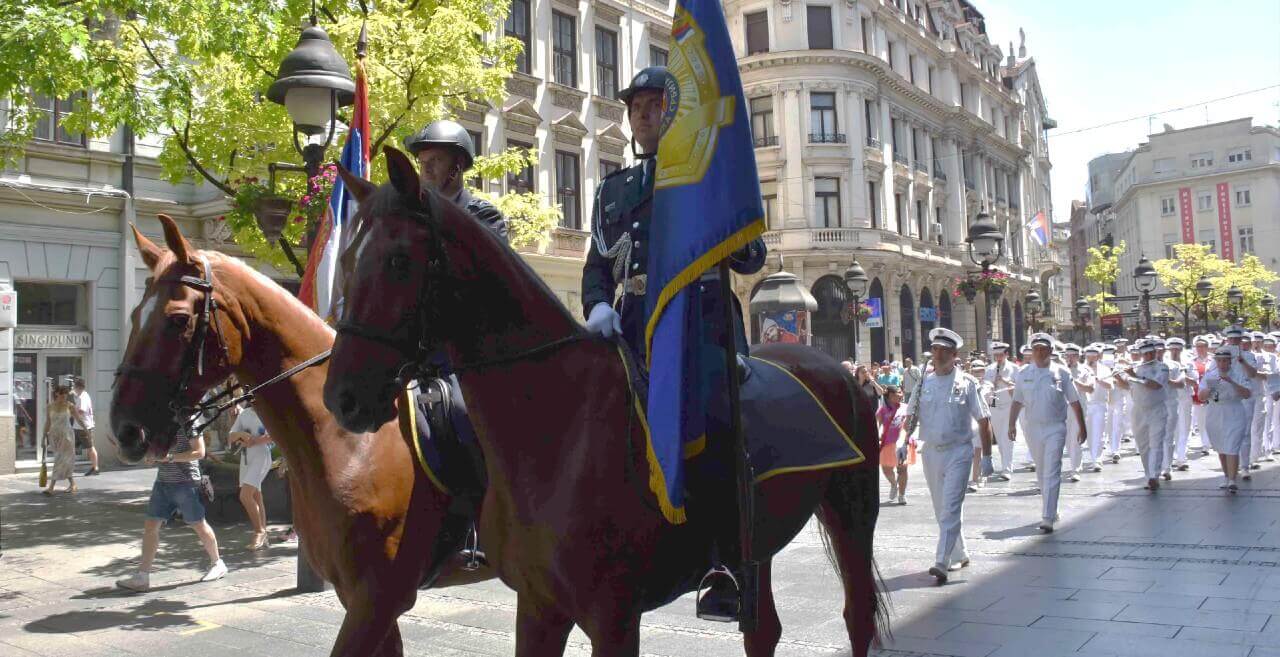 Photo credits: Images by MIA Serbia. "Activities of MIA Serbia". These images are neither created nor endorsed by MIA Serbia in any way. MIA Serbia do not endorse me and/or my use of the work in any way.
June 2020. Fire and rescue and police units throughout Serbia received 39 off-road and eight vans, 29 car trailers, as well as five fire trucks.
September 2018. The Ministry of the Interior procured 14 fire and rescue vehicles, including tanks and one naval vehicle.