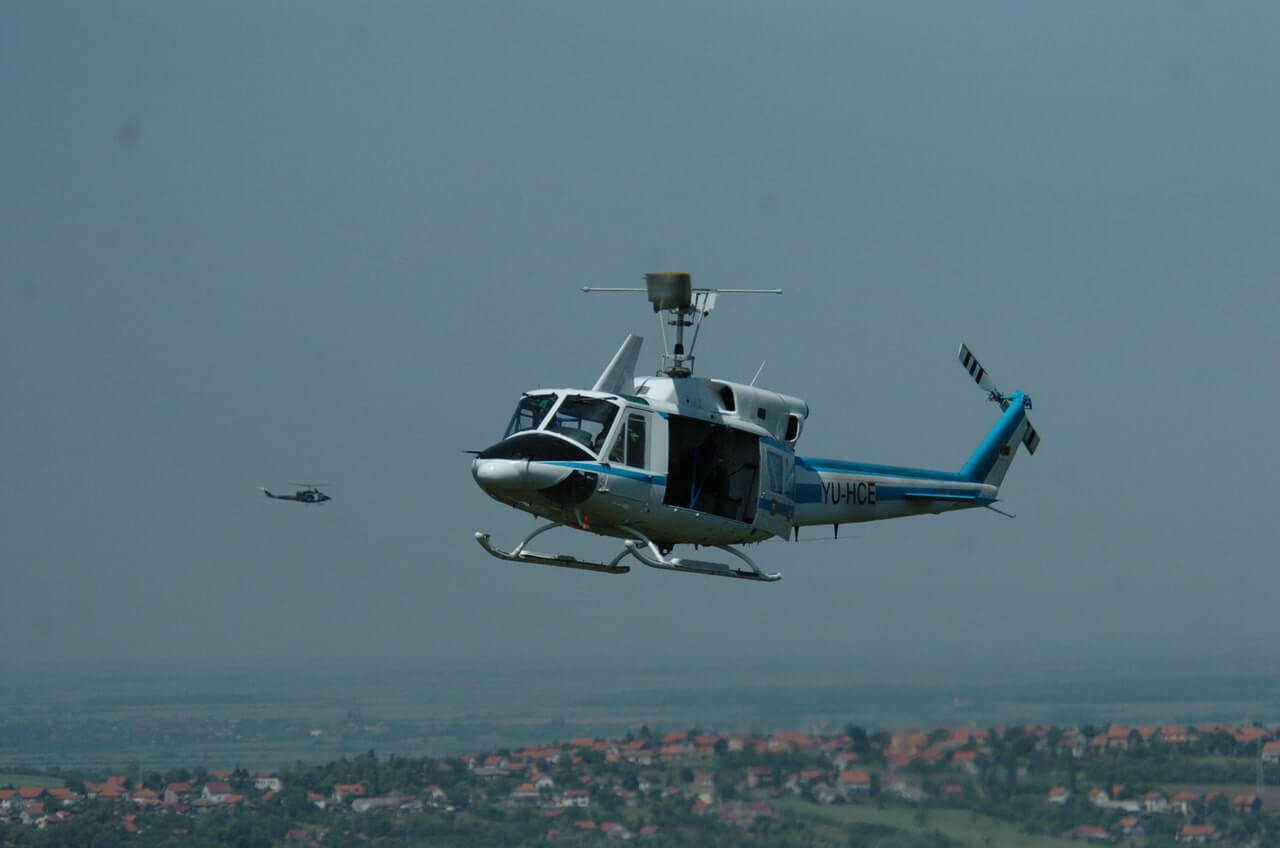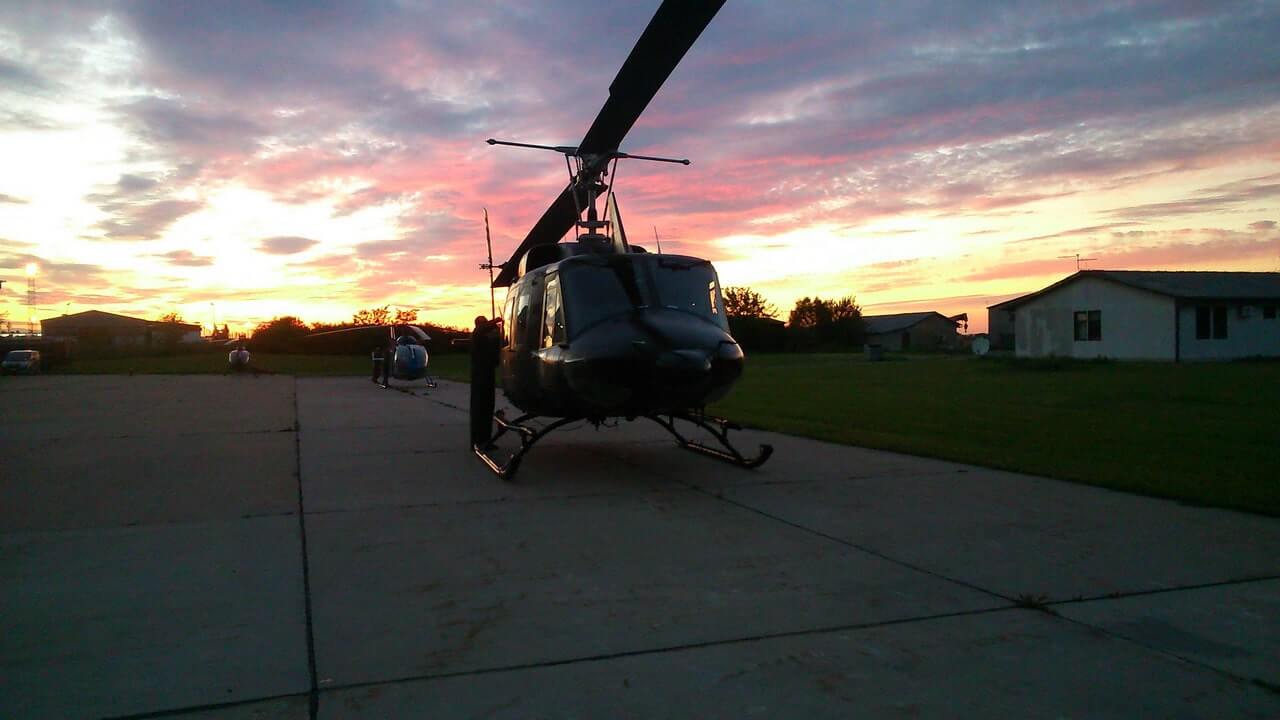 HU performs most of its operational and flying tasks for the needs of the Police Directorate and the Ministry of the Interior in cooperation with the operational staff of the Ministry:
work with special and special police units (transports, landings, reconnaissance ...),
providing assistance to the Police Directorate (providing sports events, searching for, finding and catching criminal groups or individuals, providing high-risk gatherings ...),
control and provision of state border in cooperation with UGP,
monitoring and providing VIP transports and other high-risk transports (in cooperation with the Security Unit for certain persons and facilities),
road traffic control (in cooperation with USP).
Transportation of people, equipment and resources is the basic, most common activity of HU.
Transportation is performed for the needs of the Ministry of Interior and other state bodies and institutions, including VIP transportation.
Search and rescue is performed in order to find and rescue endangered, missing (lost) persons, vehicles and aircraft.
The search for the aircraft and rescue of persons is also performed for the needs of the Directorate of Civil Aviation (legal and contractual obligation of the Ministry of the Interior).
HU implements these operations by applying elaborate search methods and using modern search and rescue equipment.
In cooperation and cooperation with the Sector for Emergency Situations, HU participates directly in firefighting operations and provides assistance to other participants in firefighting.