Home // Divisions
Divisions Amherst County Sheriff's Office
Investigations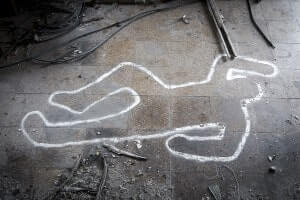 The Investigations Division is headed by Captain Eric Elliot. The Division handles all major crimes against persons and property. The division works all homicides, suicides, robberies, rapes and violent felonies. It is comprised of different investigation specialties. These specialties include Major Crimes, Computer Crimes, Property Crimes, Identity Theft and Narcotics.
Field Operations
The Field Operations Division is the law enforcement component of the Sheriff's Office. The division responds to all calls for service within the 480 square miles of Amherst County. Field Operations provide assistance to the Amherst Town Police Dept, Virginia State Police, ABC Board and adjoining agencies upon request.
Crime Prevention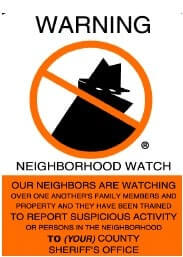 The primary responsibility of the Crime Prevention Unit is to assist the citizens of Amherst County in conducting their daily activities in a safe and secure manner. They provide training and advice on how to best avoid becoming a victim of crime. Some of these prevention efforts include crime prevention training and lectures, business and home security surveys, and our Drug and Gang Awareness Programs.
Administration
The Administration Division oversees the day to day administrative tasks of the Sheriff's Office. Some of these tasks include financial management, Incident Based Reporting (IBR) submission, departmental correspondences, IT and training. In addition this Division is responsible for all evidence and found property management, animal control, animal shelter, code enforcement, court security and inmate workforce.